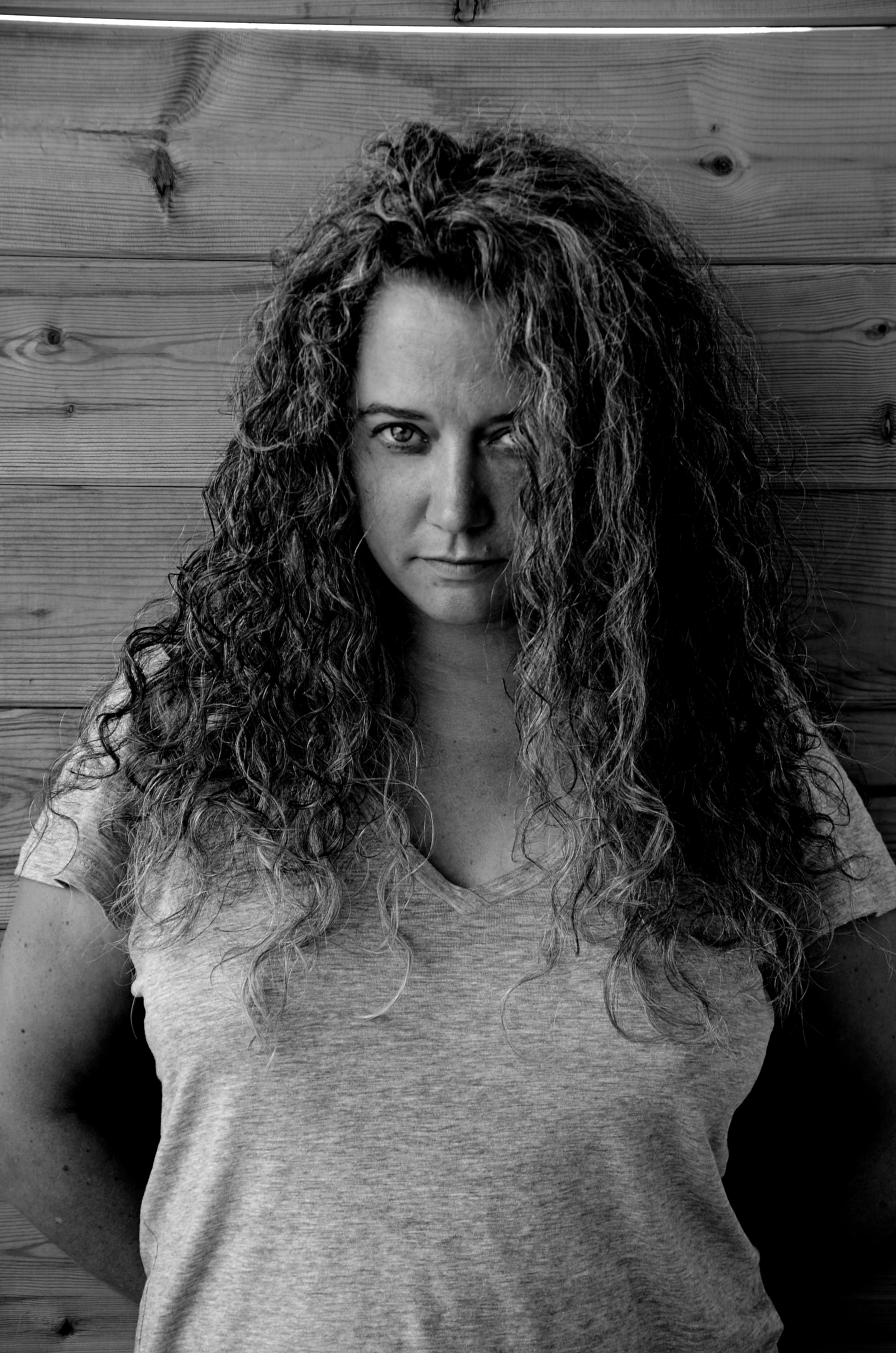 Ffi is a singer songwriter from Wales. She started writing songs at a very early age, writing at the piano. Influenced by an array of different musical styles from the classical composers to the pop greats of the decades, her debut album 'Never' reflects all her musical loves and experiences.
Classically trained but naturally gifted, Ffi's musical career has seen her perform with her band over the years in and around London and working with some of the best musicians. She has worked as a session singer, writer and pianist and worked as an actress appearing in 'A Mind To Kill' and 'Torchwood'.
Whilst being an actress, she continued to study her first love, music and went to Goldsmiths College, University of London and it was there she started to work and perform with some of the biggest names in the business.
Ffi's debut album features a stellar cast of musicians like no other, with guys who have graced the stage and studio with the likes of Peter Gabriel, Elvis Costello, Paulo Nutini, Barbara Streisand, Robbie Williams, Jamiroquai, The Jacksons, Rod Stewart, Tina Turner, Eric Clapton, Bonnie Tyler, Ray Charles and Sir Tom Jones to name but a few.
People have described her as having a " serious vocal talent" and the music as "Very slick, great melodies and lovely production".…
---
Check out the video for my first single 'Take it or leave it'